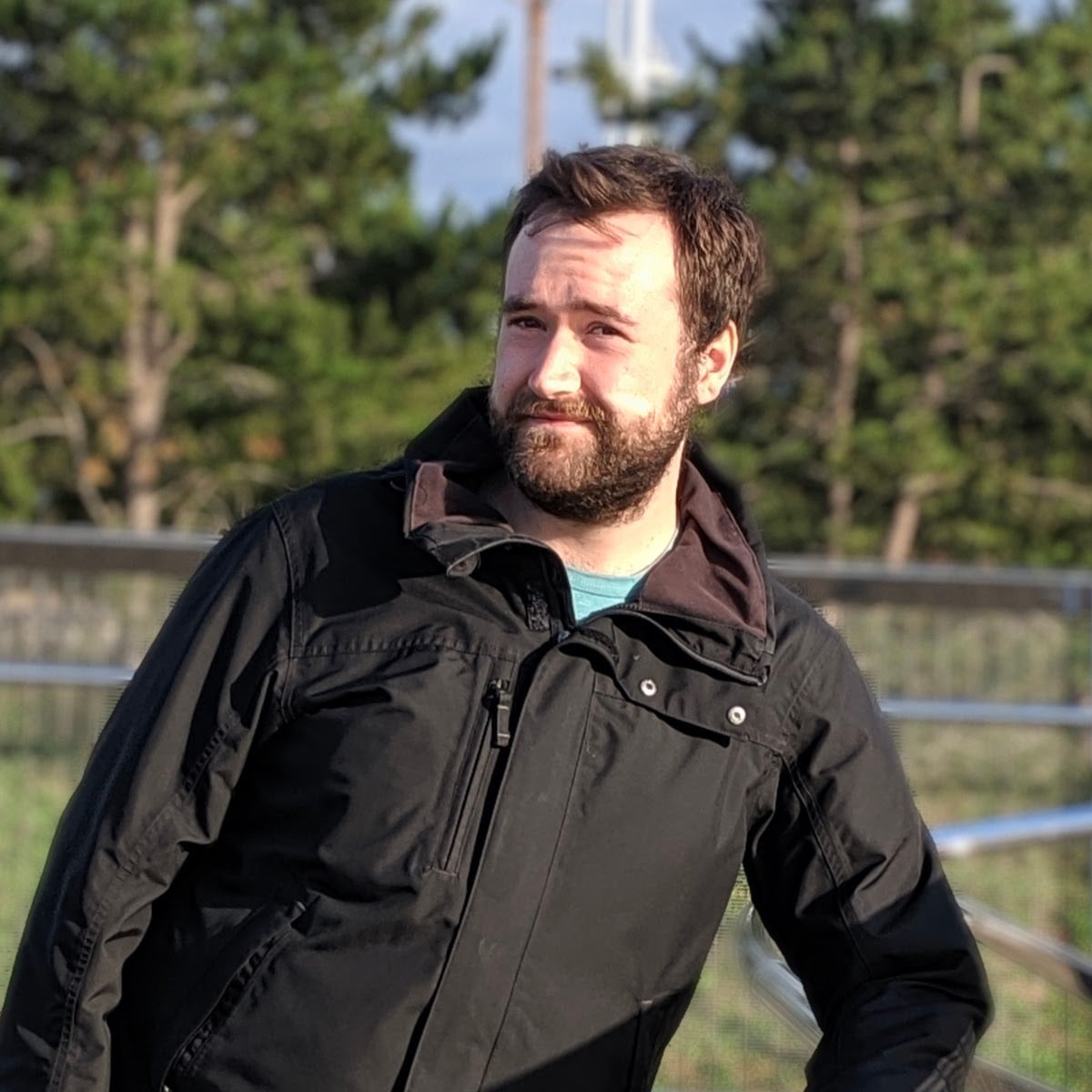 James Hudson
Software Engineer
© 2021 All rights reserved.
James Hudson
Contract Full Stack Developer
Self-taught and driven to find the best solutions. I am always looking to find the most effective and cleanest way of writing software. Trying to understand the whole process to deliver the best value for clients. Keen to learn and always curious. I take a simple over easy approach as I found this leads to better maintainability.
I have worked in development teams of all sizes, as well as on my own and I am comfortable working with developers of all abilities.
Resume
Experience
Dec 2019 - Oct 2021
Pod Point
Software Engineer
Maintaining an IOT network and implementing new features.
Jul 2019 - Sep 2019
Metronome
Contract Full Stack Developer
Contract role working on Apartments & Developments. A Property listing site.
Oct 2017 - Apr 2019
Nimbus Hosting
Developer
Worked under the lead developer to build STORM a cPanel replacement.
Apr 2016 - Oct 2017
Civica Digital
PHP Developer
Worked on government systems. SC Clearance
Feb 2015 - Apr 2016
Cyrex Ltd
Software Developer
Starting my development career at Cyrex Ltd. I built an eCommerce site with WordPress and WooCommerce.
Education
Jan 2012 - Jan 2013
Hertford Regional College
Software Applications - BTEC level 2
Software Applications - BTEC level 2
Jan 2011 - Jan 2012
Oaklands College of Further Education
Film and Media - BTEC level 2
Btec level 2 in Creative Media
Knowledges
arduino
aws
docker
etl
git
jaspersoft
laravel
php
symfony
wordpress